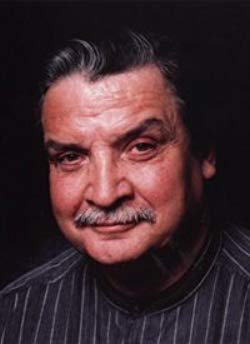 Michael Wallis
track author
It has been said, "reading a Michael Wallis book is like dancing to a romantic ballad. He offers his hand and gently guides you across the floor, swaying to the song of the American West."

A best-selling author and award-winning reporter, Michael is a historian and biographer of the American West who also has gained international notoriety as a speaker and voice talent. In 2006 Michael's distinctive voice was heard in Cars, an animated feature film from Pixar Studios, also featuring Paul Newman, Bonnie Hunt, Owen Wilson, Michael Keaton, and George Carlin. Michael is also featured in Cars...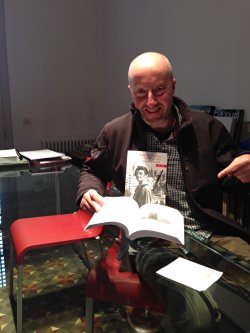 Nick Lloyd
track author
Nick Lloyd has lived in Barcelona since 1991 and has been running Spanish Civil Wars in the city since 2010. "I first became interested in the working class history of my neighbourhood of Poble Sec which eventually drew me back to Orwell and the war. I started doing the tours in 2010. I honestly never get tired of doing the same tours again and again because I get so many interesting people turning up, who assail me with streams of great questions, some of which I have no idea about and so I have to go home and research them. And so, although the physical routes we take are always very similar, it always goes...