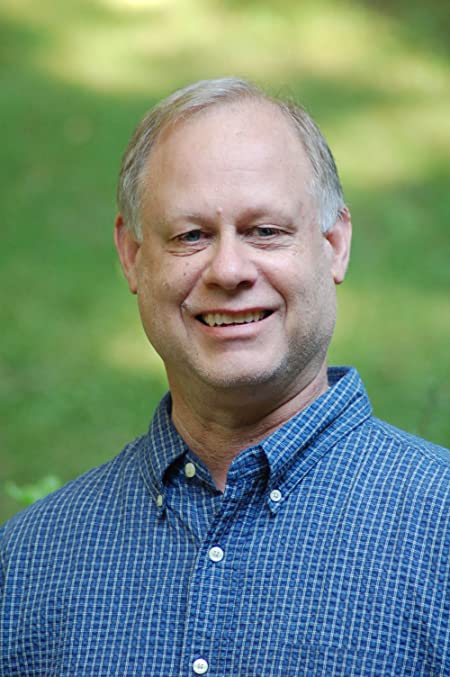 Lonnie Wheeler
track author
Lonnie Wheeler is a former journalist and the author of non-fiction books. His latest, Pitch by Pitch, marks his third collaboration with baseball great Bob Gibson. Released on October 6, 2015, by Flatiron Books, it tracks Gibson's historic performance in Game One of the 1968 World Series.

Pitch by Pitch closely follows Intangiball, which was released on August 11, 2015. Published by Simon & Schuster, it champions the value of intangibles in relation to baseball players and teams. For Intangiball, Wheeler was a winner of the 2016 SABR Baseball Research Award.

A native of St. Louis, Wheeler...