Marc Aronson
track author
All of my books start with questions, and I hope they prompt readers to ask questions of their own.

I find history history endlessly fascinating. It is the detective story that yields us as the answer.

I try to write each book with the same care I would put into a novel, but with the same respect for truth as a judge in a court of law.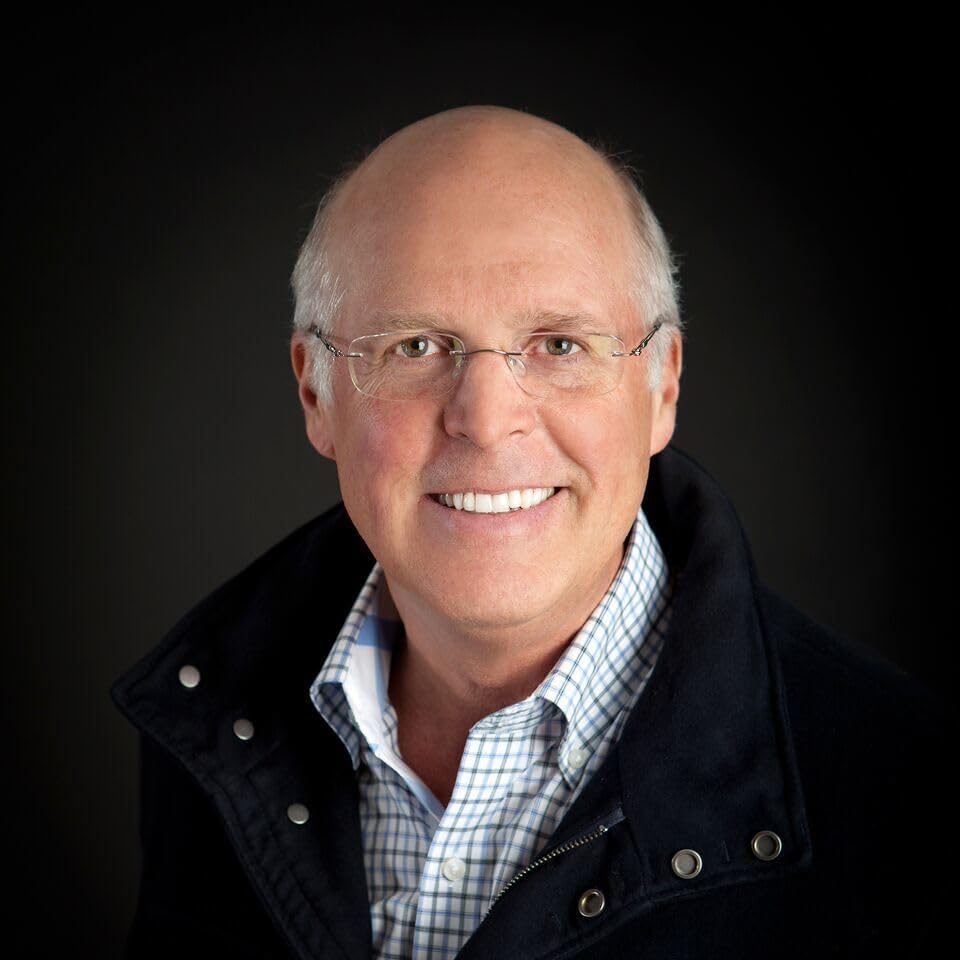 Christopher Knowlton
track author
CHRISTOPHER KNOWLTON is a former staff writer and London bureau chief for Fortune magazine. He spent fifteen years on Wall Street, most of them as president of Knowlton Brothers, Inc., an investment management firm. He is a trustee of the Teton Raptor Center and the Santa Barbara Museum of Natural History. He and his wife, Pippa, live in Jackson, Wyoming.