About this item
About the Author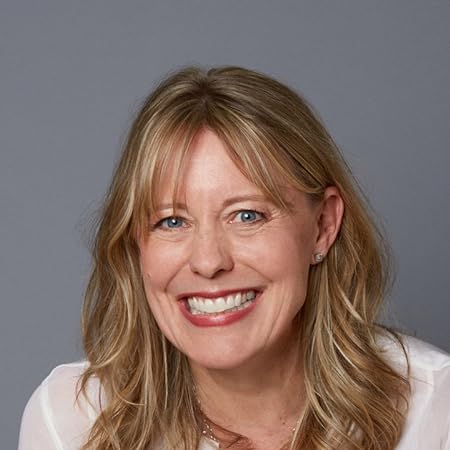 Amy Poeppel
Amy Poeppel is a graduate of Wellesley College. She lives with her husband and three sons in New York City, where she worked in the admissions department of a prestigious independent school. She workshopped a theatrical version of Small Admissions at the Actors Studio Playwrights/Directors Unit. She later expanded it into this novel.
Discuss with your friends
Report incorrect product information.