About this item
A secret worth killing for.
A woman with no past.
An act of treason that changed America.#1 bestselling author Brad Meltzer returns with
About the Author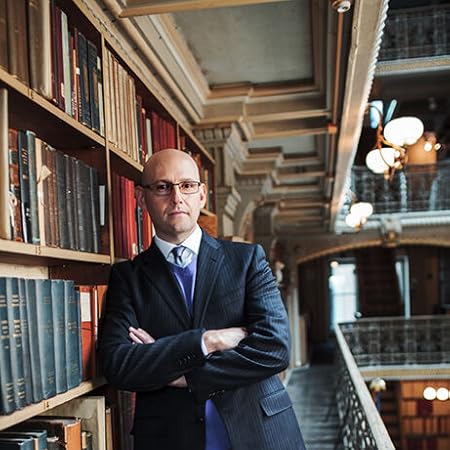 Brad Meltzer
Brad Meltzer is the #1 New York Times bestselling author of The Inner Circle, The Book of Fate, and nine other bestselling thrillers including The Tenth Justice, The First Counsel, The Millionaires, The Book of Fate, and The President's Shadow. His newest book is The House of Secrets.

In addition to his fiction, Brad is one of the only authors to ever have books on the bestseller list for Non-Fiction (History Decoded) , Advice (Heroes for My Son and Heroes for My Daughter) , Children's Books (I Am Amelia Earhart and I Am Abraham Lincoln) and even comic books (Justice League of America) , for which he won the prestigious Eisner Award.

He is also the host of Brad Meltzer's Lost History on H2 and Brad Meltzer's Decoded on the History Channel. The Hollywood Reporter recently put him on their list of Hollywood's 25 Most Powerful Authors.

Brad is also responsible for helping find the missing 9/11 flag that the firefighters raised at Ground Zero, making national news on the 15th anniversary of 9/11. Using his TV show, Brad Meltzer's Lost History, he told the story of the missing flag and asked Americans for their help in returning it. Four days later, a former Marine walked into a fire station in Everett, Washington, said he saw Meltzer's TV show, and now wanted to return the flag. Meltzer recently unveiled the flag at the 9/11 Museum in New York, where it is now on display. See the video here.

For sure, it's tough to find anyone being so successful in so many different mediums of the popular culture. But why does Brad thrive in all these different professions? His belief that ordinary people change the world. It is that core belief that runs through every one of his projects.

His newest thriller, The House of Secrets, is about the host of America's favorite conspiracy TV show. When he's murdered, his daughter has to solve the crime - and quickly realizes that all the secret stories her father told her growing up were real. Yes, it's full of secret history, including the coolest story you've ever heard about George Washington and Benedict Arnold. And yes, Brad is already working on his next thriller.

His illustrated children's books I Am Amelia Earhart and I Am Abraham Lincoln were written for his own children, to give them better heroes to look up to. Try them. You won't believe how inspired you and your family will be. The next in the series will be I am George Washington and I am Jane Goodall (September) .

His other non-fiction books, Heroes for My Son and Heroes for My Daughter, are collections of heroes - from Jim Henson to Sally Ride - that he's been working on since the day his kids were born and is on sale now, as well as History Decoded: The 10 Greatest Conspiracies of All Time.

He's also one of the co-creators of the TV show, Jack & Bobby.

Raised in Brooklyn and Miami,
Discuss with your friends
Report incorrect product information.