About this item
Coming soon! Colton K-9 Cop by Addison Fox will be available Oct 17, 2017.
About the Author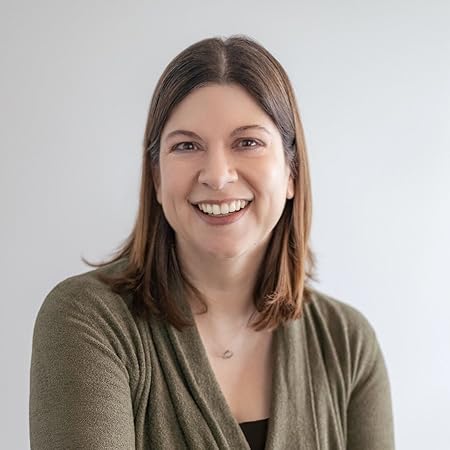 Addison Fox
Addison Fox can't remember a time when words weren't a part of her life. In addition to being an avid reader, she loves writing novels about strong-willed and exciting heroes and heroines - individuals who are meant for each other and who deserve their happy ever after. After she makes them work for it, of course!

Addison lives in Dallas. You can find her at her home on the web at www.addisonfox.com or on Facebook (facebook.com/addisonfoxauthor) and Twitter (@addisonfox) .
Discuss with your friends
Report incorrect product information.