About this item
As World War Ii rages, tragedy connects a flight nurse and an Army sergeant. Can they find love? Or will battles keep them apart?
About the Author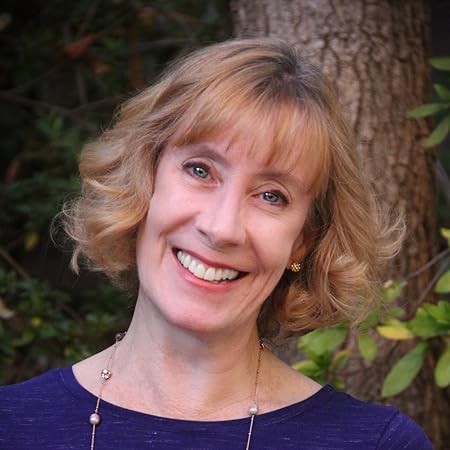 Sarah Sundin
Sarah Sundin enjoys writing about the drama and romance of the World War II era. She is the bestselling author of When Twilight Breaks (February 2, 2021) , The Land Beneath Us (2020) , The Sky Above Us (2019) and The Sea Before Us (2018) , as well as the Waves of Freedom, Wings of the Nightingale, and Wings of Glory series. A mother of three, Sundin lives in northern California and enjoys speaking to community, church, and writers' groups. Her novel The Land Beneath Us was a finalist for the 2020 Christy Award, The Sky Above Us won the 2020 Carol Award, The Sea Before Us won the 2019 Reader's Choice Award from Faith, Hope, and Love, and When Tides Turn and Through Waters Deep were both named to Booklist's 101 Best Romance Novels of the Past 10 Years. Sarah serves as Co-Director for the West Coast Christian Writers Conference. Please visit Sarah at www.sarahsundin.com, on Facebook at SarahSundinAuthor, on Twitter at @sarahsundin, and on Instagram at @sarahsundinauthor.
Report incorrect product information.