About this item
About the Author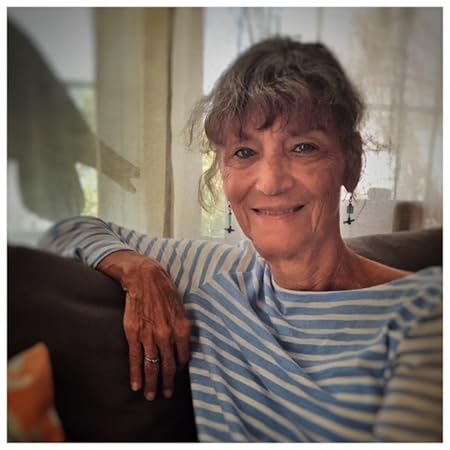 Marcia Talley
Marcia Talley is the Agatha and Anthony award-winning author of DAUGHTER OF ASHES and thirteen previous mystery novels featuring Maryland survivor and sleuth, Hannah Ives.

Marcia is author/editor of two star-studded collaborative novels, NAKED CAME THE PHOENIX and I'D KILL FOR THAT set in a fashionable health spa and an exclusive gated community, respectively. Her award-winning short stories appear in more than a dozen collections. A recent story, "Can You Hear Me Now? " is featured in TWO OF THE DEADLIEST: NEW TALES OF LUST, GREED AND MURDER FROM OUTSTANDING WOMEN OF MYSTERY, edited by New York Times best-selling author, Elizabeth George.

Marcia is past President of Sisters in Crime International, serves on the board of the Mid-Atlantic Chapter of the Mystery Writers of America and is a member of the Crime Writers' Association (UK) and the Authors' Guild of America. With her husband, retired Naval Academy professor, Barry Talley, she divides her time between Annapolis, Maryland and SeaLeggs, an island cottage in Hope Town, Bahamas.
Discuss with your friends
Report incorrect product information.