About this item
About the Author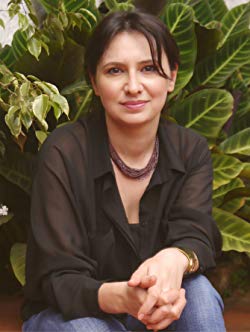 Sana Krasikov
Sana Krasikov's debut short story collection, One More Year, released in 2008, first drew critical raves for its exploration of the lives of Russian and Georgian immigrants who had settled in the United States. It was named a finalist for the 2009 PEN/Hemingway Award and The New York Public Library's Young Lions Fiction Award, received a National Book Foundation's "5 under 35" Award, and won the 2009 Sami Rohr Prize for Jewish Literature. In her stories, which appeared first in The New Yorker, The Atlantic, and The O. Henry Prize Stories, one catches a glimpse of the new genuinely twenty-first century moment that followed the collapse of the Soviet Union. Praised for its unforgettable characters and quietly explosive prose, the collection went on to be translated into a dozen languages. Krasikov was born in Ukraine and grew up in the former Soviet Republic of Georgia and New York. She has lived in New York City, Moscow, and, most recently, Nairobi, Kenya with her husband, a radio journalist, and their two children.
Discuss with your friends
Report incorrect product information.