About this item
Children are invited to explore their toes by playing "This Little Piggy.
About the Author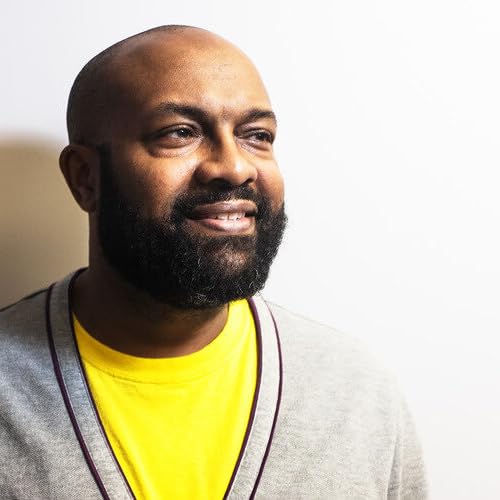 Jabari Asim
JABARI ASIM is the acclaimed author of "A Taste Of Honey" and "Only The Strong," both works of fiction, as well as the highly praised "The N Word: Who Can Say It, Who Shouldn't, And Why" and "We Can't Breathe: On Black Lives, White Lies, and the Art of Survival."His children's books include "Whose Toes Are Those," "Whose Knees Are These," "Preaching To The Chickens," and "A Child's Introduction to African-American History."He is an associate professor of creative writing at Emerson College. Jabari Asim lives in New England with his wife and children.
Report incorrect product information.