About this item
Police Sergeant William South has a good reason to shy away from murder investigations: he is a murderer himself.
About the Author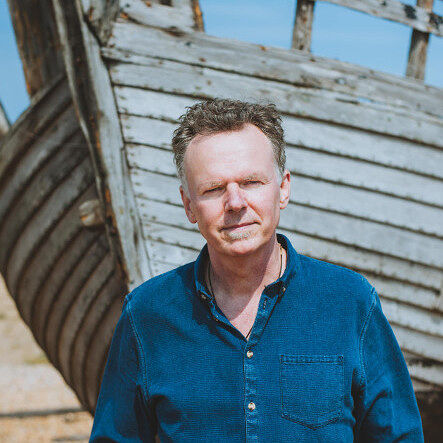 William Shaw
William Shaw has been shortlisted for the CWA Historical Dagger, longlisted once for the CWA Gold Dagger and twice for the Theakstons Crime Novel of the Year, and nominated for a Barry Award. His DS Alexandra Cupidi series - and the standalone bestseller The Birdwatcher - are set in Dungeness Kent. He also writes the acclaimed Breen & Tozer crime series set in sixties London. He worked as a journalist for over twenty years and lives in Brighton.For updates and giveways, subscribe at willliamshaw.com/subscribe.He's also the author of several non-fiction books including Westsiders: Stories of the Boys in the Hood, about a year spent with the young men of South Central Los Angeles, and A Superhero For Hire, a compilation of columns in the Observer Magazine. Starting out as assistant editor of the post-punk magazine ZigZag, he has been a journalist for The Observer, The New York Times, Wired, Arena and The Face and was Amazon UK Music Jouwilliamshaw.com@william1shawwww.facebook.com/williamshawwriterwww.twitter.com/williams1shawwww.instagram.com/william1shaw
Report incorrect product information.