About this item
How were pyramids built? Why did people make mummies? What magic charms were buried with mummies? Who discovered King Tut's tomb? Unwrap the answers to these questions and more in Magic Tree House Research Guide #3: Mummies and Pyramids, Jack and Annie's very own guide to the secrets of ancient Egypt. Includes information on hieroglyphics, how mummies were made, tomb treasures and robbers, Egyptian gods and goddesses, and much more!
About the Author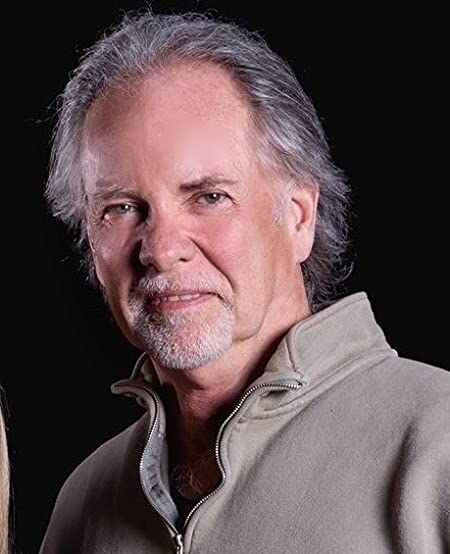 Will Osborne
ABOUT MAGIC TREE HOUSE® FACT TRACKERS:
Magic Tree House® Fact Trackers are the nonfiction companions to your favorite adventures! Filled with up-to-date information, photos, illustrations, and fun tidbits from Jack and Annie, the Fact Trackers are the perfect way for kids to find out more about the topics they discovered in the #1 New York Times bestselling Magic Tree House® series. With subjects including science, history, folklore, sports, animals, and more, there's a Magic Tree House® Fact Tracker for every kid nonfiction reader. Teachers can use Fact Trackers alongside their Magic Tree House® fiction companions to meet common core text pairing needs.

WILL OSBORNE has authored more than a dozen books for children and young adults, many co-written with his wife, Mary Pope Osborne, including the Magic Tree House Fact Tracker series, two retellings of Greek mythology, A Time to Dance for the My America series, and a picture book, Sleeping Bobby, with award-winning illustrator, Giselle Potter. He has also created several highly acclaimed multi-media shows for the Morehead Planetarium in Chapel Hill, N.C., two of which featured William Shatner and the late Walter Cronkite.

An internationally produced and published playwright and respected director and actor, WILL OSBORNE enjoys a career in professional theater that spans four decades. His play Smoke & Mirrors, a comic murder mystery co- authored with Anthony Herrera, has been produced in theaters throughout the United States, as well as in South Africa, and Korea. In 2007, collaborating with award winning composer, Randy Courts, he provided book and lyrics for Magic Tree House: The Musical, a full-scale, Broadway-style family musical based on the bestselling series, which traveled to 54 cities around the country.

Will collaborated again with Randy Courts and award winning playwright, Jenny Laird, on several original Magic Tree House musicals now available through Music Theatre International (MTI) and Theatre for Young Audiences (TYA) . Will had the incredible opportunity to collaborate with the late legendary Jazz musician and composer, Allen Toussaint, on an original Magic Tree House Musical, A Night in New Orleans, based on the Magic Tree House book, A Good Night for Ghosts about the life of Louis Armstrong.

Will's writing for musical theater also includes Saddle Jazz, a Western Swing musical (music and lyrics by Nick Plakias) ; The Wonderful O, an adaptation of the James Thurber novella (also with Randy Courts) , produced at the West Bank Café in New York and the Leonard Bernstein Institute in Nashville; and Manifest Destiny, an NEA- funded extravaganza set in 1840s America.

Will is a member of the Dramatists Guild, a founder of The Writers Group in New York, a Phi Beta Kappa graduate of the University of North Carolina at Chapel Hill - and lead vocalist and guitarist for the blues/R&B group WillPower.
Discuss with your friends
Report incorrect product information.